MERICS Briefs
MERICS Europe China 360°
EU-China climate cooperation + China's new Special Representative for Central and Eastern Europe
In this issue of the MERICS Europe China 360° we cover the following topics:
Should the EU insist on a cooperation agenda with China? The case of climate change
Profile: Jiang Yu — China's new Special Representative for Central and Eastern European Countries
Short takes
When asked about the content of the cooperative aspect of the EU's three-pronged approach to China, European officials generally share the same answer — climate change. The answer has become so prevalent that it is treated as self-explanatory common knowledge. 
As the logic goes, with China's late and rapid industrialization being a key factor of the current emissions problem and China being an essential part of the solution, cooperating with Beijing on climate is essential.
---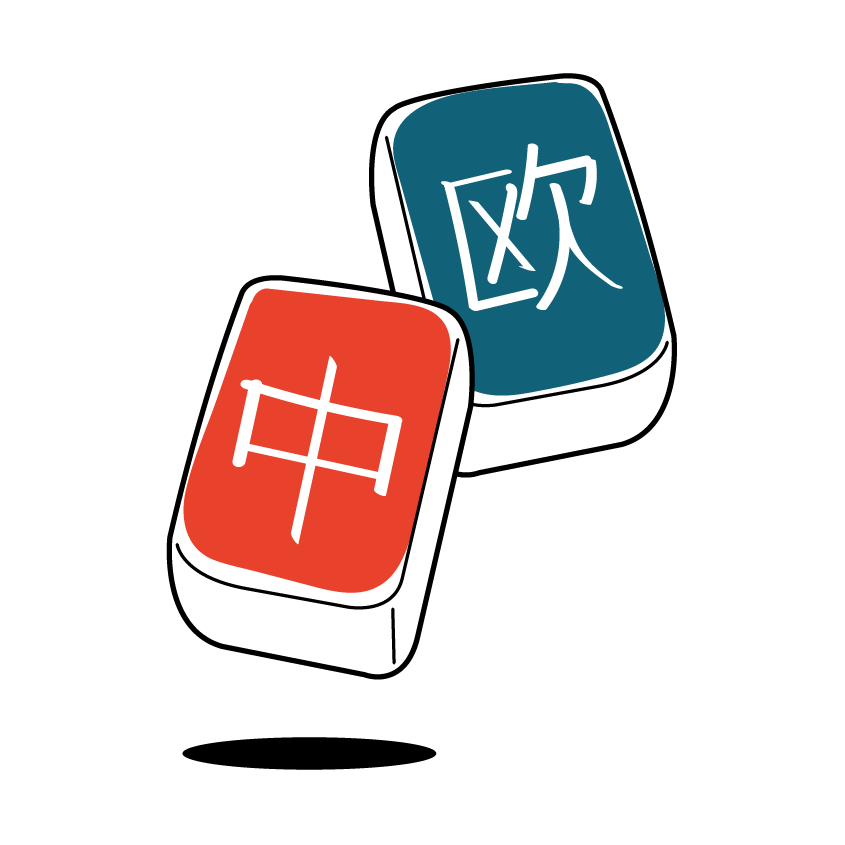 You are reading a free excerpt from the September 15, 2022 issue of our MERICS Europe China 360° Brief. Become a subscriber to get access to all contents. Find out more about our subscription packages here.
---
That is why many in the EU have hoped to compartmentalize the relationship and maintain climate cooperation even at a time when the remaining aspects of EU-China relations are fraught. But such an approach may be increasingly impossible to implement over Beijing's unwillingness to shield the climate agenda from impact of geopolitical tensions. Insisting that we need to keep this political cooperation channel open to Beijing can even be potentially harmful to EU interests vis-à-vis China. The focus should be moved towards navigating the looming green competition and technical agreements.
China is the biggest CO2 polluter (around 30 percent of global emissions) but also the biggest investor in energy transition (USD 297.5 billion in 2021 compared to EU member states' USD 155.7 billion and USD 119.7 billion). The EU also relies on China for imports or processing of materials critical to green technology — such as polysilicon used in solar panels, lithium used in advanced batteries or neodymium used in wind turbines. 
The EU and China have achieved some success in climate engagement. For example in July last year China launched its national emissions trading system after nearly a decade of cooperation within EU-funded capacity building projects or in November 2021 at COP26 the EU and China reached a common ground taxonomy in relation to climate change mitigation. Some in Brussels have also regarded, somewhat wishfully, the EU's own Green Deal announcement and Western pressure as an instigation for President Xi Jinping's September 2021 pledge to reach carbon neutrality by 2060 and end financing for overseas coal projects. 
Then there is also the EU-China High-level Environment and Climate Dialogue created during the September 2020 EU-China leaders meeting. The format has brought together European Commission Executive Vice President Frans Timmermans and PRC Vice Premier Han Zheng three times, however it has yet to produce major results and has been described by some EU officials as little more than an opportunity to present one another's positions on their respective climate agendas.
For many keeping such windows of communication open, however imperfect, is still a beneficial way of attempting to put political pressure on China to develop a common agenda.
Yet, recent events signal that Beijing is unwilling to shield the climate agenda from geopolitical turbulences or may even be open to leveraging it. A clear indication came with the response to Nancy's Pelosi's visit to Taiwan when Beijing suspended eight bilateral dialogues with the United States — including on climate.
Beijing sent discouraging signals also in bilateral relations with Brussels and within multilateral frameworks.
On September 7, at a public event focused on China-Europe cooperation on decarbonization, Wang Hongjian Charge d'affaires of Mission of the PRC to the EU  stated that "green cooperation cannot be promoted in a vacuum", highlighting that cooperation on climate is in Beijing's view not compatible with geopolitical confrontation. Wang — sticking to the official line — also criticized the EU's "protectionist measures" referring to the soon-to-be-introduced Carbon Border Adjustment Mechanism.
Also on the multilateral level, EU-China climate cooperation has faced setbacks as Beijing proves a wavering climate partner. During last week's G20 climate talks, the participants did not manage to agree on a joint communique. In a thinly veiled allusion to China, Timmermans spoke of key players attempting to backtrack on commitments from Glasgow and "try and hide behind developing countries to use arguments that, I think, are no longer viable." In response, Chinese Ministry of Foreign Affairs rebuked the accusation of abandoning Glasgow commitments and stated that "as a developing country, China has always stood by a large number of developing countries and firmly defends its common interests" at the G20 talks.
But political will aside, the space for cooperation may be further narrowing as the climate agenda is merging with economic competition. After all, European and Chinese actors will increasingly seek benefits for catalyzing the green transition.
What is more, the energy crisis brought about by the EU's overdependence on Russian energy pushed the EU to approach its dependency with a more security-minded approach, which does not support a favorable framing of climate cooperation. Instead, it creates an additional impetus for re-evaluating dependencies on Chinese exports of goods crucial for a green transition such as solar panels or lithium batteries. In the words of EU Commission President Ursula von der Leyen on the reliance upon Chinese raw materials "we have to avoid falling into the same dependency as with oil and gas."