picture alliance / Geisler-Fotopress | Dwi Anoraganingrum/Geisler-Fotop
MERICS Briefs
MERICS Europe China 360°
UK-China relations +EU-China economic dialogue +Tech-competition
In this issue of the MERICS Europe China 360° we cover the following topics:
UK-China relations: From cautious optimism to disillusioned pessimism 
EU-China High-Level Economic Dialogue
Tech-competition: the Netherlands considers new export controls on ASML
By Thomas des Garets Geddes   
Britain is set to welcome a new prime minister in September following Boris Johnson's reluctant decision to step down as leader of the Conservative Party on July 7. But regardless of who replaces him, Chinese scholars expect no significant breakthrough with Number 10.
The change of mood is striking compared with just eighteen months ago. Until then, and despite a sharp souring of relations throughout 2020, most Chinese experts had remained cautiously optimistic about the future of their country's ties with the UK. Many believed that Britain's rapprochement with the US was set to be short-lived and expressed faith in what they perceived to be British diplomacy's immutable characteristic — its interest-based pragmatism. This was sure to lead Britain back to a rebalancing of its political and economic interests in favor of Beijing.
In the past year, however, pessimism among Chinese scholars seems to have become the new norm. "In the short term, the chances of a warming of relations between China and the UK are slim … the long-standing 'cold politics and hot business' between China and the UK may worsen and enter a period of 'cold politics and cold business'", writes Li Guanjie, a researcher at Shanghai International Studies University (SISU). 
---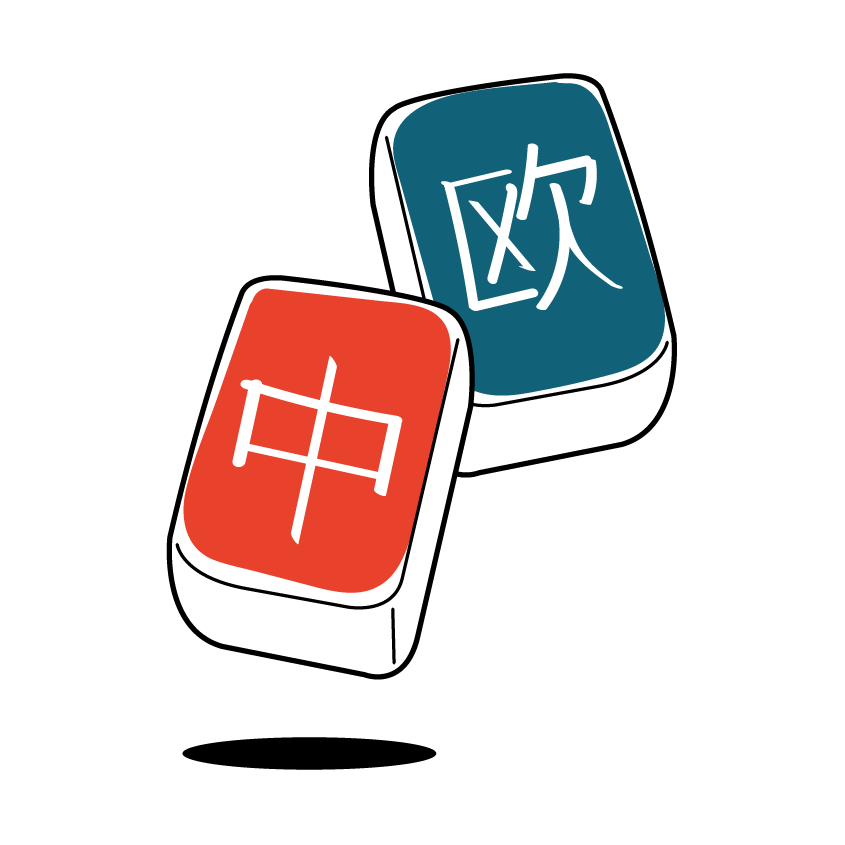 You are reading a free excerpt from the July 21, 2022 issue of our MERICS Europe China 360° Brief. Become a subscriber to get access to all contents. Find out more about our subscription packages here.
---
Two years ago, Chinese experts such as Liu Jin, an analyst at the China Institute of International Studies (CIIS), would often see the "efforts made by the UK to resist US pressure" on issues such as Huawei or the South China Sea as evidence that Britain would avoid "taking sides" in the context of US-China rivalry. Occasional pro-engagement signaling by Downing Street was also highlighted as potential signs that Downing Street would sooner or later return to a more "pragmatic" and "independent" approach towards China. 
But disillusionment has clearly replaced such reserved optimism. "The special relationship between the UK and the US has warmed up more than expected", stresses Xu Ruike, a professor at Beijing Foreign Studies University. Britain and China "no longer emphasize seeking common ground while preserving differences, but rather confrontation", regrets Li. 
Britain's alleged attempts to become a "leader" and "convener" of a US-backed coalition of liberal countries are increasingly seen as posing a threat to China's interests. In Ukraine, the UK "is attempting to drag the world into a bipolar setup by playing up the 'Russia-China threat', warns Kong Yuan, a researcher at the Chinese Academy of Social Sciences (CASS). Kong fears that Britain's attempts at "shaping a new European security landscape" both through NATO and through specific "mini-multilateral mechanisms" (such as the recent British–Polish–Ukrainian trilateral agreement), might lead to the "dismantling of European strategic autonomy" and to an increasingly US-tilted Europe. 
The UK's growing involvement in the Indo-Pacific has also become an irritant. Whereas the recent forays of other European countries into the region tend to be somewhat downplayed, Britain's efforts to actively engage with China-sceptic countries such as Japan, India or Vietnam and, more importantly, to take part in US-backed coalitions against China have been widely condemned. Chen Xiaochen and Chen Hong, two professors at East China Normal University, argue that last year's trilateral security pact between Australia, the UK, and the US (AUKUS) effectively bolsters Britain's future compliance with US goals in the region. Hu Jie, a professor from Wuhan University, worries that the UK's active involvement in the Indo-Pacific will "contribute to the internationalization of the South China Sea dispute and encourage other countries with serious concerns to take further action". 
Whoever succeeds Boris Johnson, current commentary in China expects British foreign policy to remain much as it is now — Atlanticist and adversarial. Nevertheless, with the Tory leadership race now down to just two candidates (Rishi Sunak and Liz Truss), a Chinese preference for a former chancellor of the Exchequer who has previously called for a "mature and balanced relationship" with the PRC over a Foreign Secretary who the Chinese have repeatedly criticized for her "anti-China" comments, seems conceivable. Hope is never lost.  
Read more:
At the EU-China summit held last April, the EU and China agreed to hold the High-Level Economic Dialogue (HLED) before the summer break, and it took place on July 19.
What you need to know:
Who: European Commission Vice-President Valdis Dombrovskis and the PRC's Vice-Premier Liu He chaired the meeting. Commissioner for financial stability Mairead McGuinness and Director-General for Trade Sabine Weyand also participated in the meeting.
What: The dialogue touched upon three main topics: challenges facing the global economy, the disruption of supply chains caused by Covid-19 and the impact of the Russian invasion of Ukraine on food and energy security, and upon financial markets. The Russian invasion of Ukraine was mentioned in the EU press release but in the Chinese one, it only refers to the war indirectly through terms such as "the uncertainty of the global economic situation".
Why: Prior to 2021, the HLED was an annual meeting between the EU and China. It was not held in 2021 due to the exchange of sanctions between the two. Although less spontaneous than other outreach attempts presented in the "Buzzword of the Week", the dialogue falls neatly in the broader re-engagement effort from China that Europeans are currently witnessing.